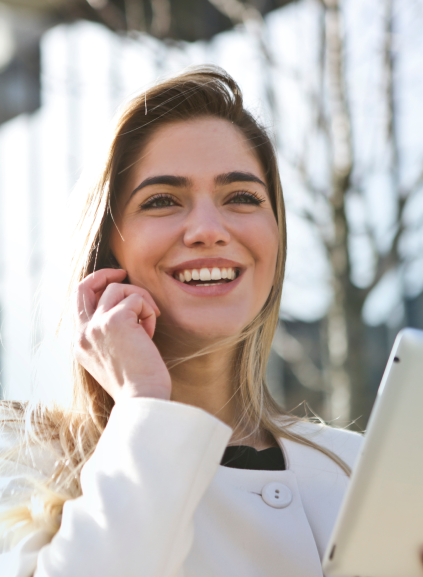 Looking For Work?
Whether you are looking for work or a new career, let the team at Resolution Staffing Inc. help!
Our caring and committed team will support you while you are seeking employment opportunities. We are looking for top talent and skilled professionals to join our top employers.
Looking To Hire?
At Resolution Staffing Inc. we will partner with you to customize a plan that works for your organization. Staying connected with you to ensure our employees are meeting and exceeding your expectations.
We stand behind our placements and with our in-depth screening and recruitment processes , we can connect you with the right candidates.
Resolution Staffing Inc. is Northumberland's Premier Full Service Staffing Agency, specializing in the Manufacturing, Clerical, Skilled Trades, Health Care and Construction sectors. We are proud to serve the Northumberland and surrounding area.
Our goal is to partner with high quality employers who understand the importance of welcoming qualified, engaged employees into your organization.
The team at Resolution Staffing Inc. is dedicated to finding our customers and candidates long term meaningful employment.
Our service lines include Direct Hire Placements, Contract Solutions as well as Temporary to Permanent placements.
All candidates placed in your facility will have completed our in-depth screening process. We pride ourselves on selecting and placing the most qualified employees.
Let our knowledgeable and professional staff help with your staffing needs, or help finding you your next career opportunity.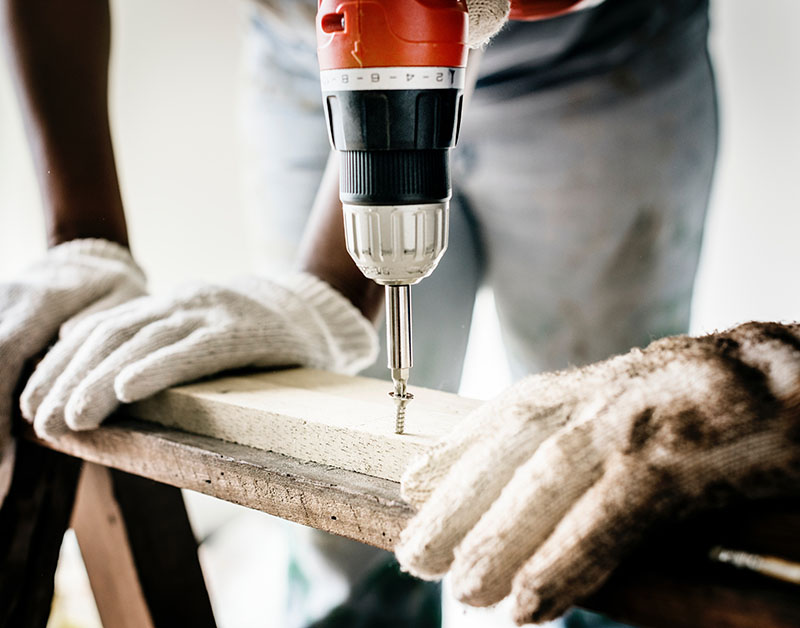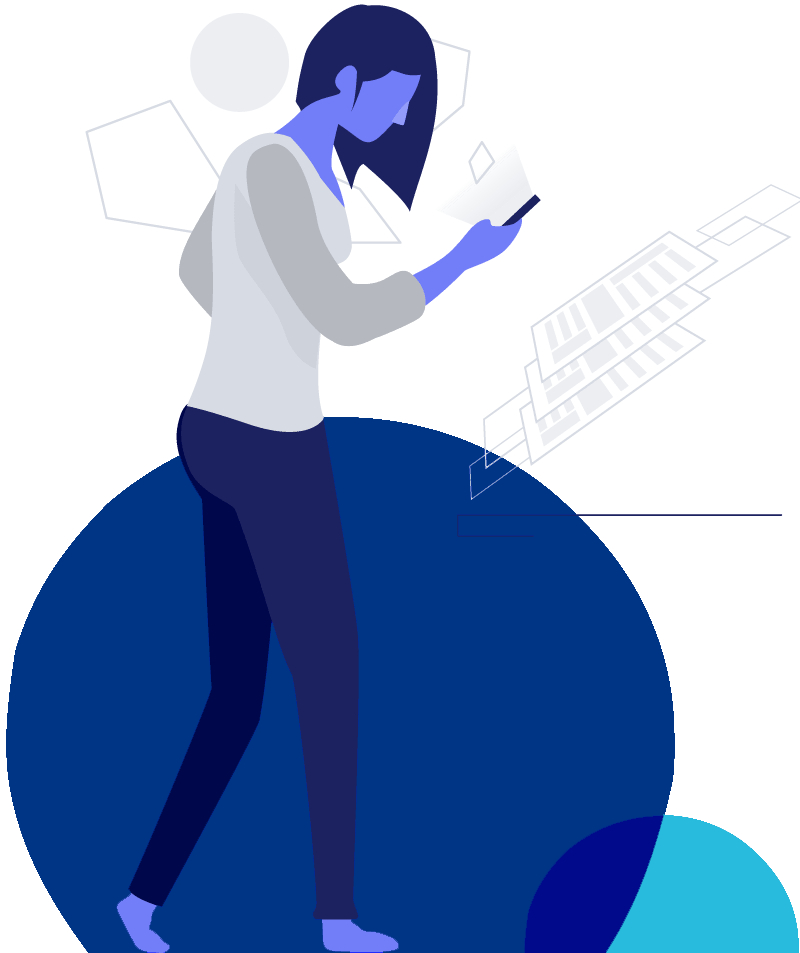 "Professional and friendly recruiters who go the extra mile! Thanks for being so great!"
"They were great in helping me find a job that was the right fit. They also supported me during the interview process. They even drove me to my interview since the location was hard to find. I highly recommend going with this agency as the process was efficient and I would get constant feedback."
"I would like to say that resolution staffing deserves five stars. They are a classy reputable employer. Who helped me out when I most needed a job. This company treats you like they care because they really do. They are a class Act. Thank you for all you have done for me."
"From the minute I walked into their office, Megan made me feel totally welcome and at ease. With ongoing e mails and phone calls, our search for the perfect job for me continues."
"The staff here is amazing! They're so helpful and professional. I highly recommend coming to them."
"We've worked with Resolution for about a year now, and we've been so pleased with their work. They listen to job requirements carefully, screen applicants diligently, and most importantly, they follow up. A little story... one time we went to their office to interview candidates, and we brought some treats for their team. At every meeting since then, they have had treats on the meeting table. They make it easy to choose them as a partner for our business' human resources needs."
"Great organization. The team is fantastic and so helpful!"
Resolution Staffing Inc.
9 Elgin Street Unit 2
Cobourg ON, K9A 0A1
Mon-Fri 8:30-4:30
Sat-Sun Closed